What we offer
Completely Custom Fabric Treatments, Concept to Completion Guidance, Excellent Quality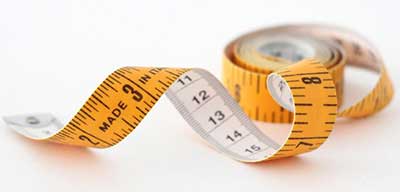 Drapery Hardware
Once again, let us stress that we are about providing our customers options. We will help you find exactly what your design requires. Unlike most "box" programs offered by our competition, Paramount…MORE
Motorization
Paramount Fabrics works with Somfy, Graber, Roll-Ease, Rowley and other motorization systems so that we offer the best options for any product you design for motorization. Our experts can help…MORE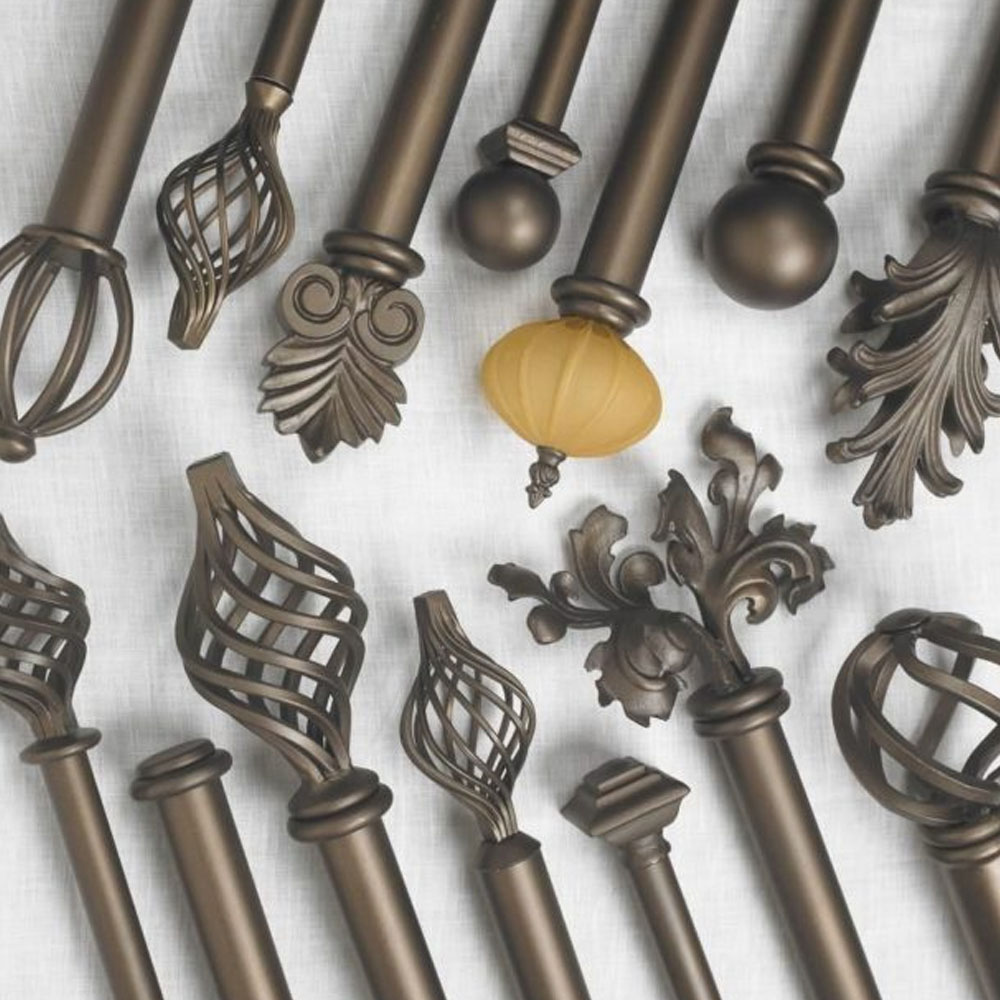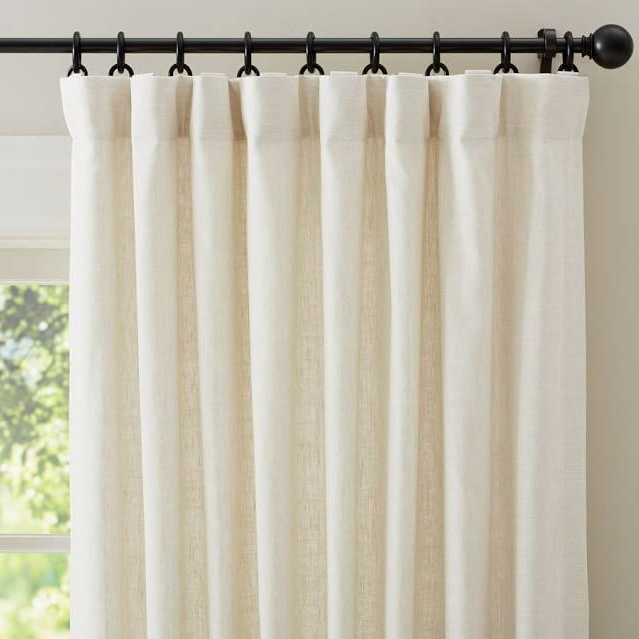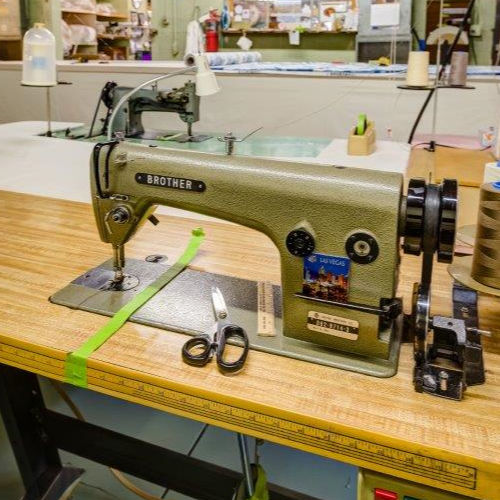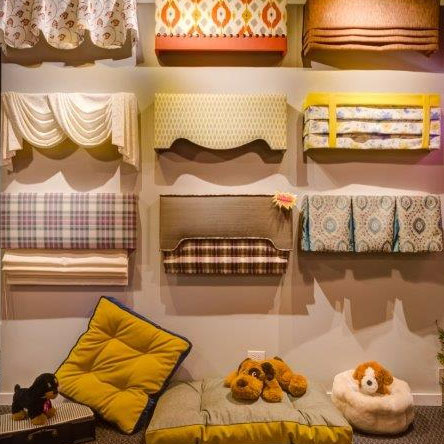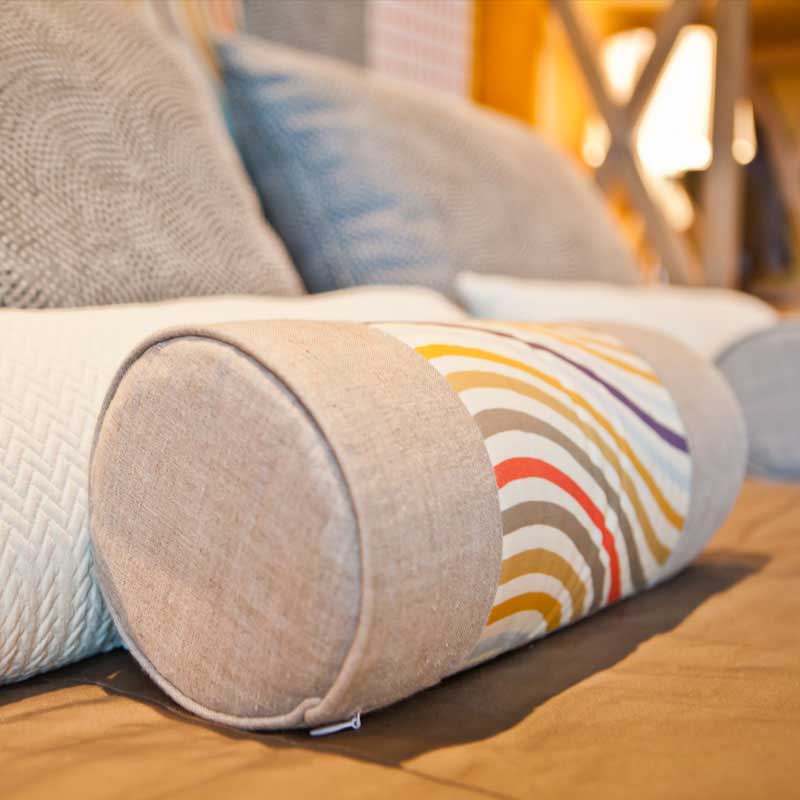 About us
Providing the Highest Quality Drapery Services In the Area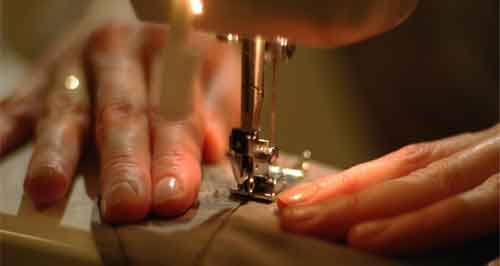 High Quality, Ethically Sourced Materials
Your Satisfaction is Guaranteed
Fabric Treatments of the Highest Quality, Hand-Sewn in the USA for 50 Years!
Abby is very helpful and extremely knowledgeable. I enjoy working with her.
– Shona S Bascon, Gotcha Covered of Galleria Uptown
The Abdel's window treatments are just AMAZING! Really beautiful and our customer could not be happier. Thank you for making these gorgeous products for our client and making them (and us) so happy with them! Raouf also really loved the installers and said they were top-notch all the way. We appreciate your support and hard work on behalf of our clients.
– Alexis and Kristina, Denver Design Group
Thank you for the quality of the work that went into my last order (and every order for that matter). My installer, who works with many workrooms in Colorado and in high-end homes, was extremely impressed with the workmanship of each piece in comparison to your competitors.
– Connie George with Interior Xcapes
I just wanted to thank you for getting both of my jobs completed prior to Christmas. I know it was a real push for your team but it was greatly appreciated. Thank you and Happy Holidays!
– Jennifer Linder with Décor and You
Message Us
Get In touch below. Ask Any Question or Start a Free Quote
Office Location
5570 W 60th Ave, Arvada, CO 80003
Open Hours
Mon – Thur: 8am – 4:30pm
Friday: 8am – 4pm