Contact Us
Need more information or looking for a quote? You can visit our Showroom in Arvada, email us or use the Contact Form below. 
Office Location
5570 W 60th Ave, Arvada, CO 80003
Open Hours
Mon – Fri: 8am – 4:30pm
Friday: 8am – 4pm
F.A.Q.
Frequently Asked Questions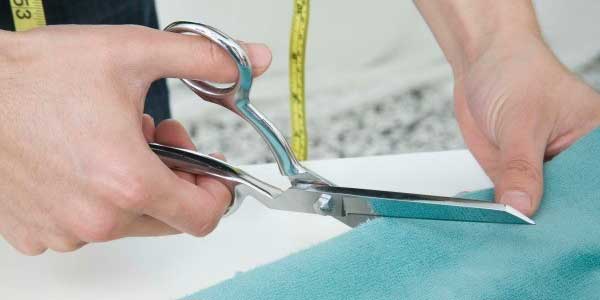 Please click below for our Terms and Conditions.