PRODUCTS
We offer a harmonized assortment of custom window treatments, designed to accentuate your best design projects.
Draperies & Classic Roman Shades
PRODUCTS
Draperies, Fabric Shades, Cornices and Valances, Pillows and Bedding, & More!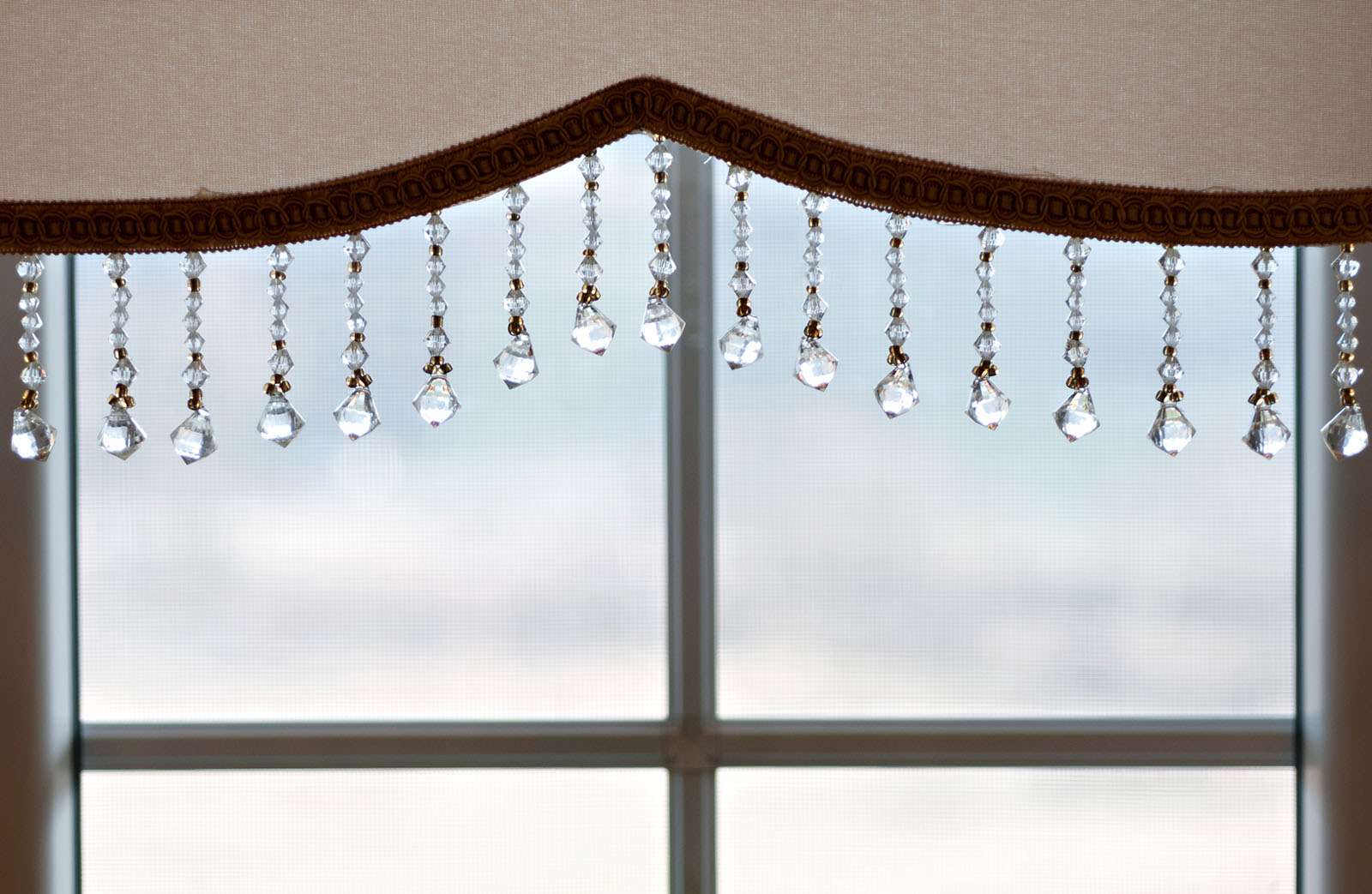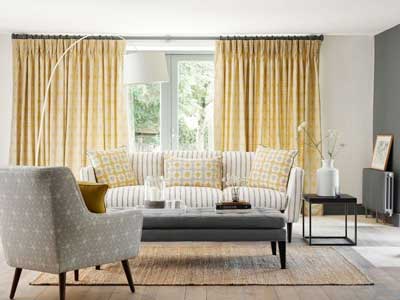 What is your design ideal for any potential client? Paramount offers every style; any size, and all draperies are hand-crafted in-house out of your fabric (at no extra charge) or ours. From unlined pinch pleat sheers to heavy velvet theatre drapes, black-out lined Ripple Folds, decorative grommet tops and everything else in between. We are your Colorado experts. Our aim is to impress both you and your customer with our quality and service. And don't worry if you're new to the custom-made drapery world. We not only personally answer all calls but will help address your concerns and guide your choices with a wealth of knowledge, gleaned through many years of workroom experience.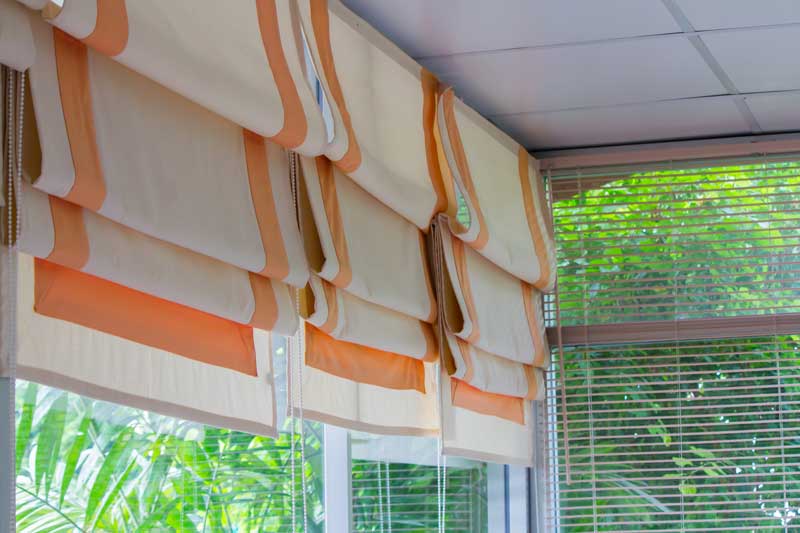 At Paramount Fabrics, we offer ALL styles of fabric shades: Classic Roman shades with or without pleats, waterfall or hobbled, relaxed Romans, Balloons, Austrians, etc… In the Spring of 2021, pricing will be available for the NEW Hybrid Hi-Tech Shade in both Galaxy (pleated) and Portrait (unpleated) Styles, which allows Blackout Lining with NO LIGHT HOLES.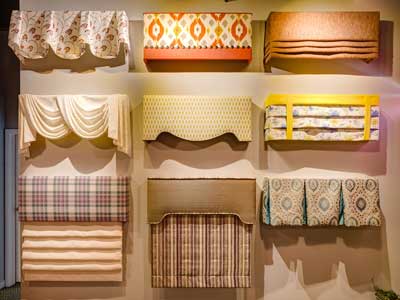 Nothing boosts your sales or completes your design like the right treatment above the window. From adding a dramatic flair to simply elevating the view for your customer, cornices and valances are like the cherry on top. Are you looking for the structure of a cornice board? Or maybe something softer, like a box pleat or faux Roman valance is more your ideal. Paramount Fabrics' artisans have many years experience and incredible talent. They are not discouraged by over-sized products, arches, or complicated construction.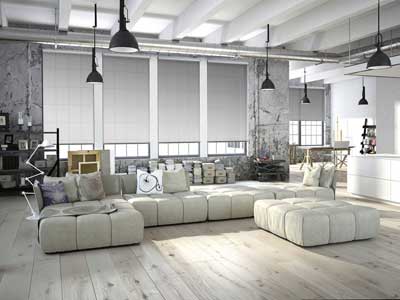 Paramount Fabrics is putting the final touches on our NEW Roller/Solar shade program. We will offer the standard 1% – 5% commercial sun-blockers but promise that some very lovely and fashionable fabrics will steal the show!
Specifications and Ordering Info coming soon…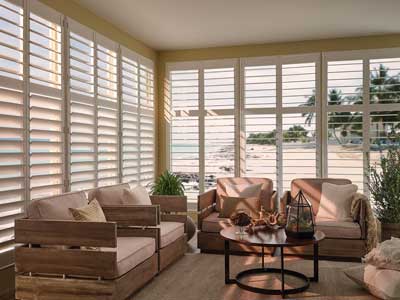 Eclipse® Shutters come with a 25-Year Warranty… the best in the industry! They offer a host of advantages that make them far superior to any other interior window treatment: UltraSatin™ Finish for the look of real painted wood; guaranteed not to chip, crack, fade, peel or warp; washable; waterproof – perfect for humid areas; and so much more. Plus, we aim for 7-day delivery with this product.
You don't have to just sell window coverings. Increase customer satisfaction and pull your design together with decorative elements such as pillows, table covers, coverlets, pillow shams, even dog beds. Go crazy! This is where you get to have fun. We'll put those buttons on or add a splash of color in the middle. We can highlight that one design element your customer loves the most and set it off with banding, fringe, or trims of any kind.
Throw Pillows
Pillow Shams
Bolsters
Loose Seat Cushions
Chair Seat Cushions
Duvet Covers
Bed Throws
Coverlets
Dust Ruffles
Duvet Inserts
Pillow Inserts
Table Covers
Paramount Fabrics works with Somfy, Graber, Roll-Ease, Rowley and other motorization systems so that we offer the best options for any product you design for motorization. Our experts can help you with the particulars and we install in the Denver-metro area so the worry is no longer yours.
Classic Roman Shades
Roller/Solar Shades
Drapery Rods
Pleated Shades
Honeycomb Shades
Horizontal Blinds
Battery Operated
Plug In
Remote Control
Home Automation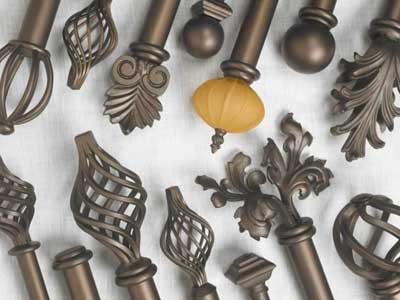 Once again, let us stress that we are about providing our customers options. We will help you find exactly what your design requires. Unlike most "box" programs offered by our competition, Paramount Fabrics is very hands on and service oriented. We carry Select Drapery Hardware and offer Forest, Kirsch, and Magnolia Drapery Hardware besides. Abby, Bevin and Cindy are all well-versed in what works and where to get it. How can we help you?
Ripplefold
Traversing
Decorative
Numerous Choices in brand, style and operation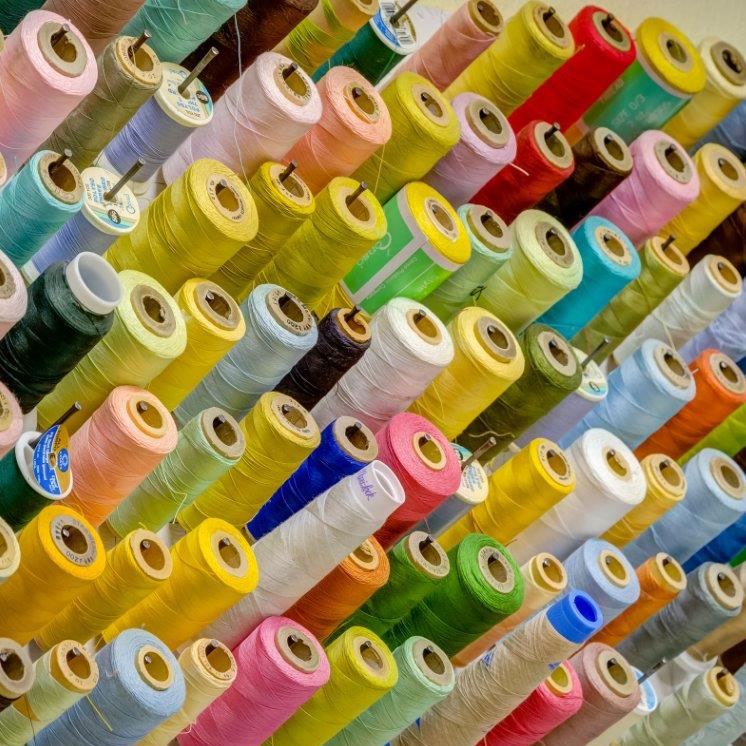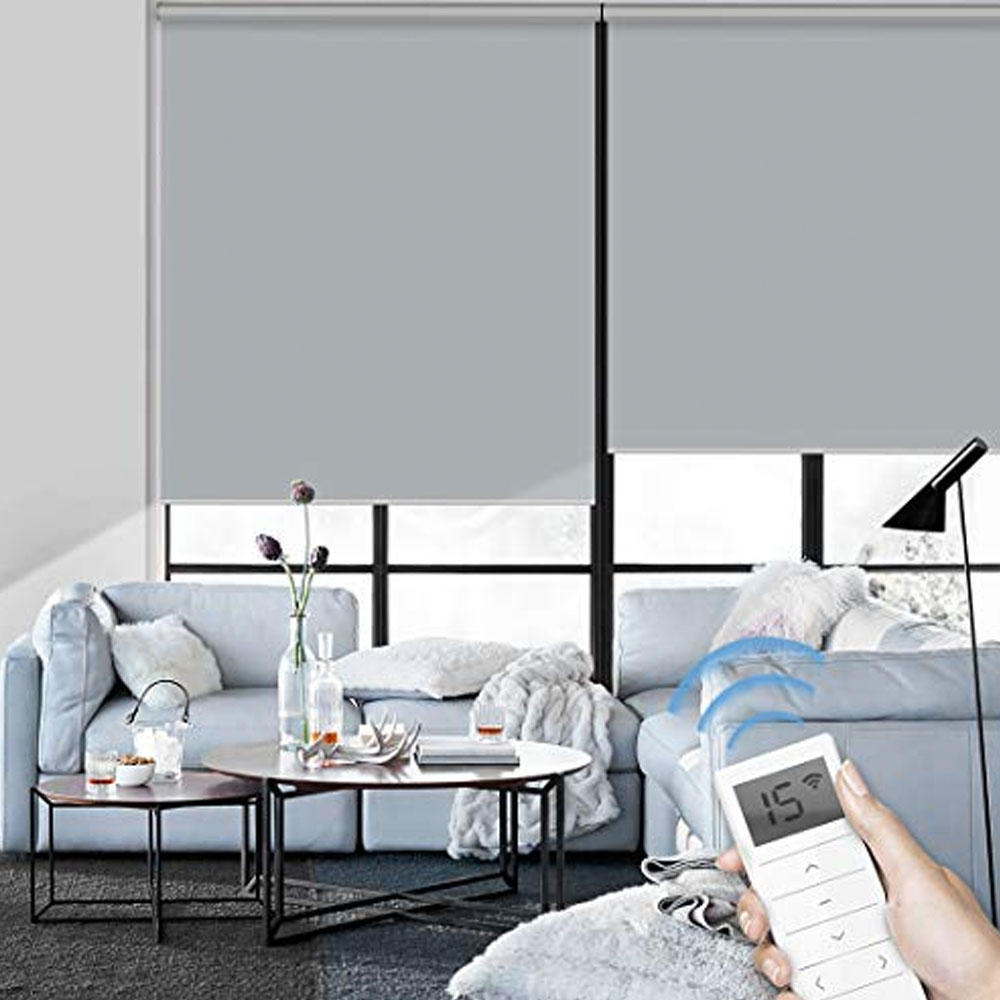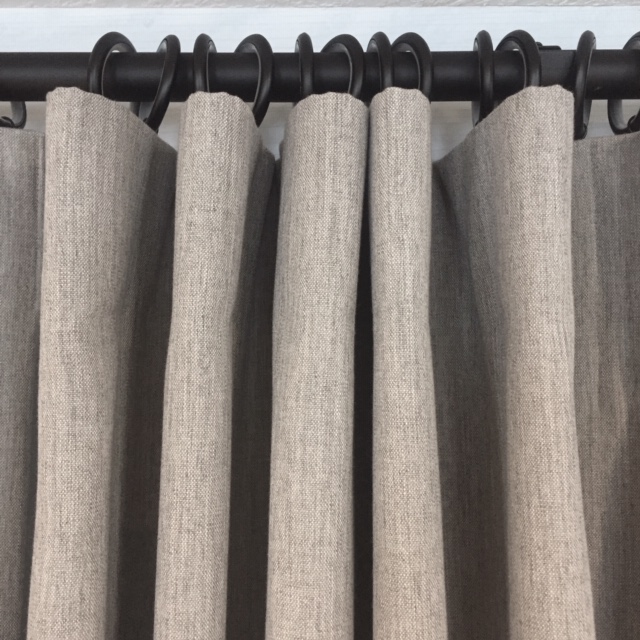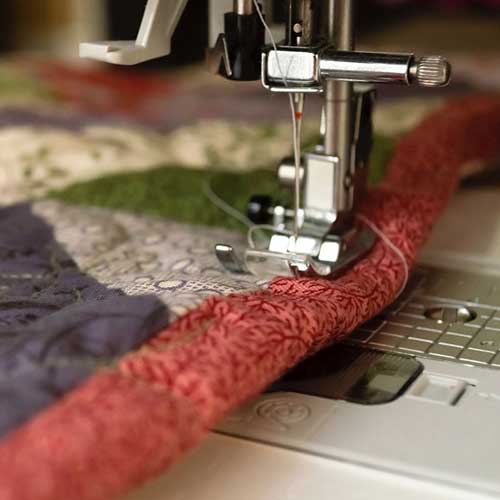 The Abdel's window treatments are just AMAZING! Really beautiful and our customer could not be happier. Thank you for making these gorgeous products for our client and making them (and us) so happy with them! Raouf also really loved the installers and said they were top-notch all the way. We appreciate your support and hard work on behalf of our clients.
– Alexis and Kristina, Denver Design Group
Abby is very helpful and extremely knowledgeable. I enjoy working with her.
– Shona S Bascon, Gotcha Covered of Galleria Uptown
Thank you for the quality of the work that went into my last order (and every order for that matter). My installer, who works with many workrooms in Colorado and in high-end homes, was extremely impressed with the workmanship of each piece in comparison to your competitors.
– Connie George with Interior Xcapes
I just wanted to thank you for getting both of my jobs completed prior to Christmas. I know it was a real push for your team but it was greatly appreciated. Thank you and Happy Holidays!
– Jennifer Linder with Décor and You
Message Us
Get In touch below. Ask Any Question or Start a Free Quote
Office Location
5570 W 60th Ave, Arvada, CO 80003
Open Hours
Mon – Fri: 8am – 4:30pm
Friday: 8am – 4pm