About Us
Paramount Fabrics, Inc., in operation for 50 years, is a full-service window covering company that specializes in exemplary customer service to the interior design trade and large window covering resellers.
We Personally Answer All Calls
Your Satisfaction is Guaranteed
Our Commitment
We manufacture products, from hard window coverings such as mini blinds and verticals to custom-made, high-end fabric treatments that include draperies, Roman shades, decorative valances, cornice boards and made-to-measure bedding products. We are also a key distributer of products from Springs Window Fashions, Timber, United Supply (Select Drapery Hardware) and other major manufacturers.
We contribute our longevity in the extremely competitive world of window coverings to the people that invest their efforts here: a hard-working team of employees now 38 strong!
Our Vision
Our vision can be described using the Merriam Webster, transitive verb definition for DESIGN:
1. To create, fashion, execute or construct according to plan… YOUR plan! And we do so by being personally vested in your success. While other workrooms limit drapery and fabric treatments to what fits neatly in one box and requires little to no effort on the customer service side, Paramount allows complete customization and we do so with a personal touch not found elsewhere in the industry today. You call, we answer. It's that simple. How can we help YOUR VISION come to life? 
Dedicated Customer Service Professionals
Long Tenured Seamstress Artisans
OUR TEAM
Supporting you every step of the way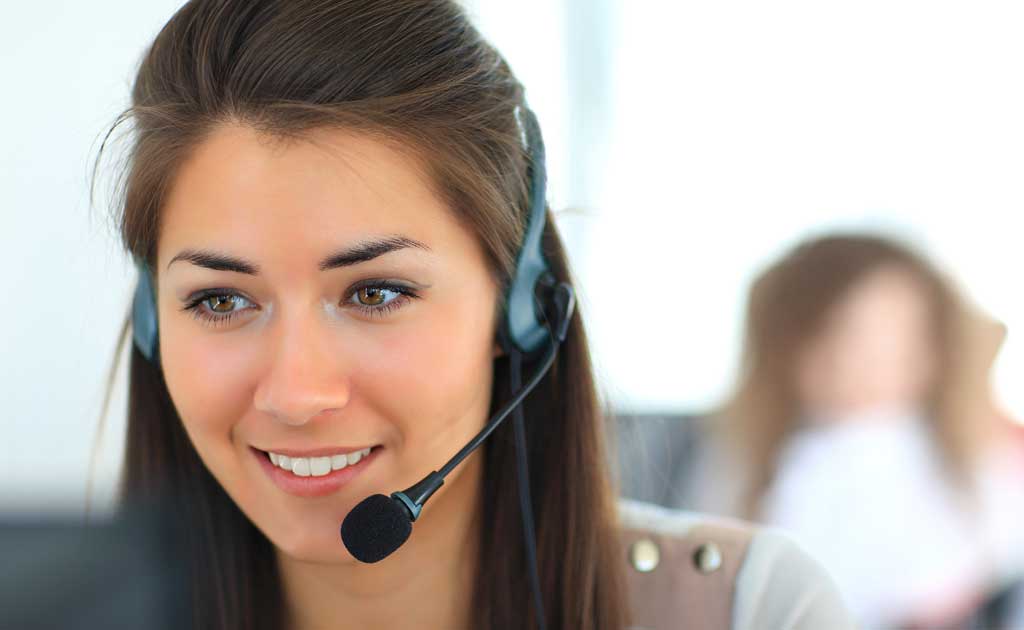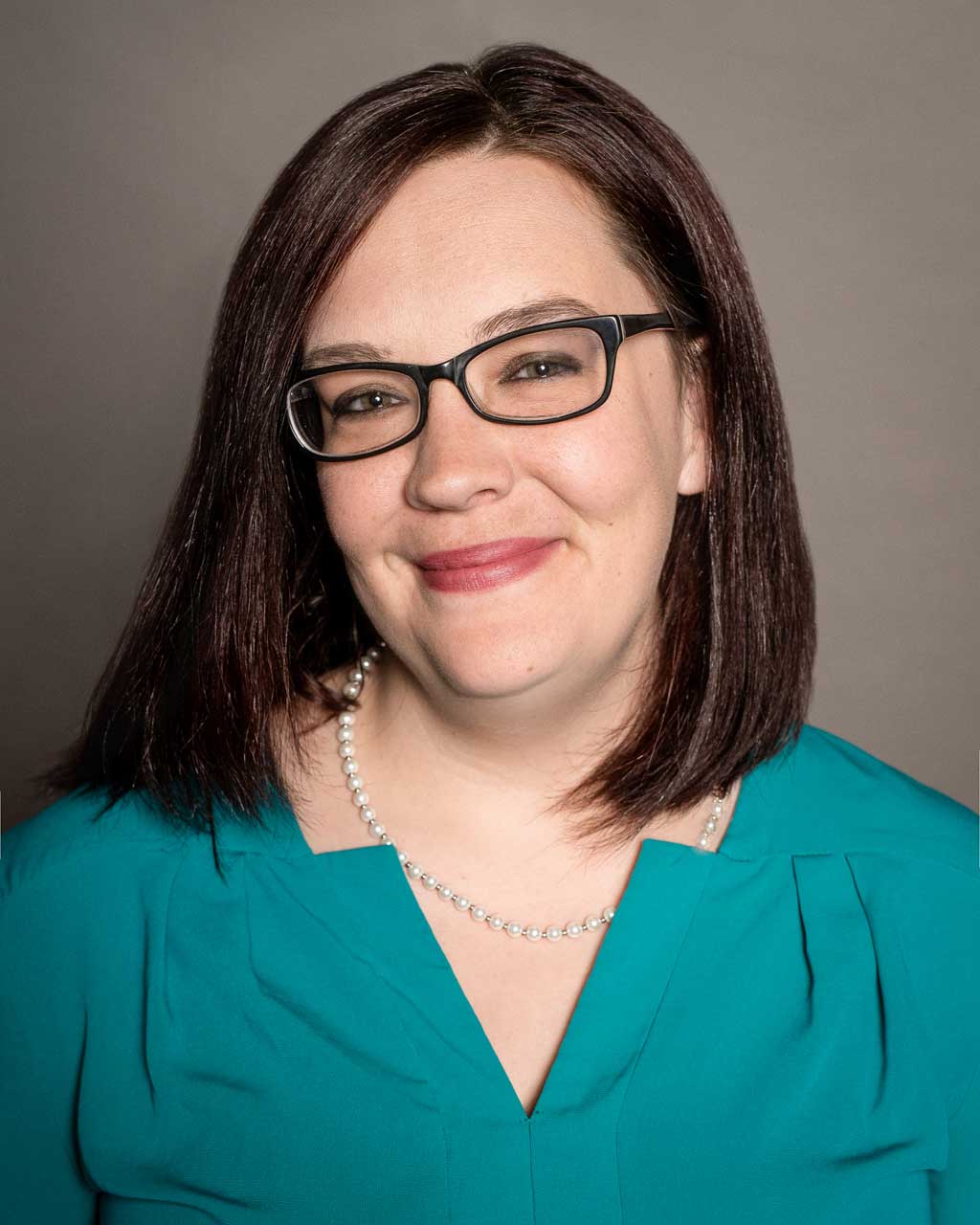 General Manager
"Another of our family traditionalists, Bevin Howell formally started in the window covering business as a …"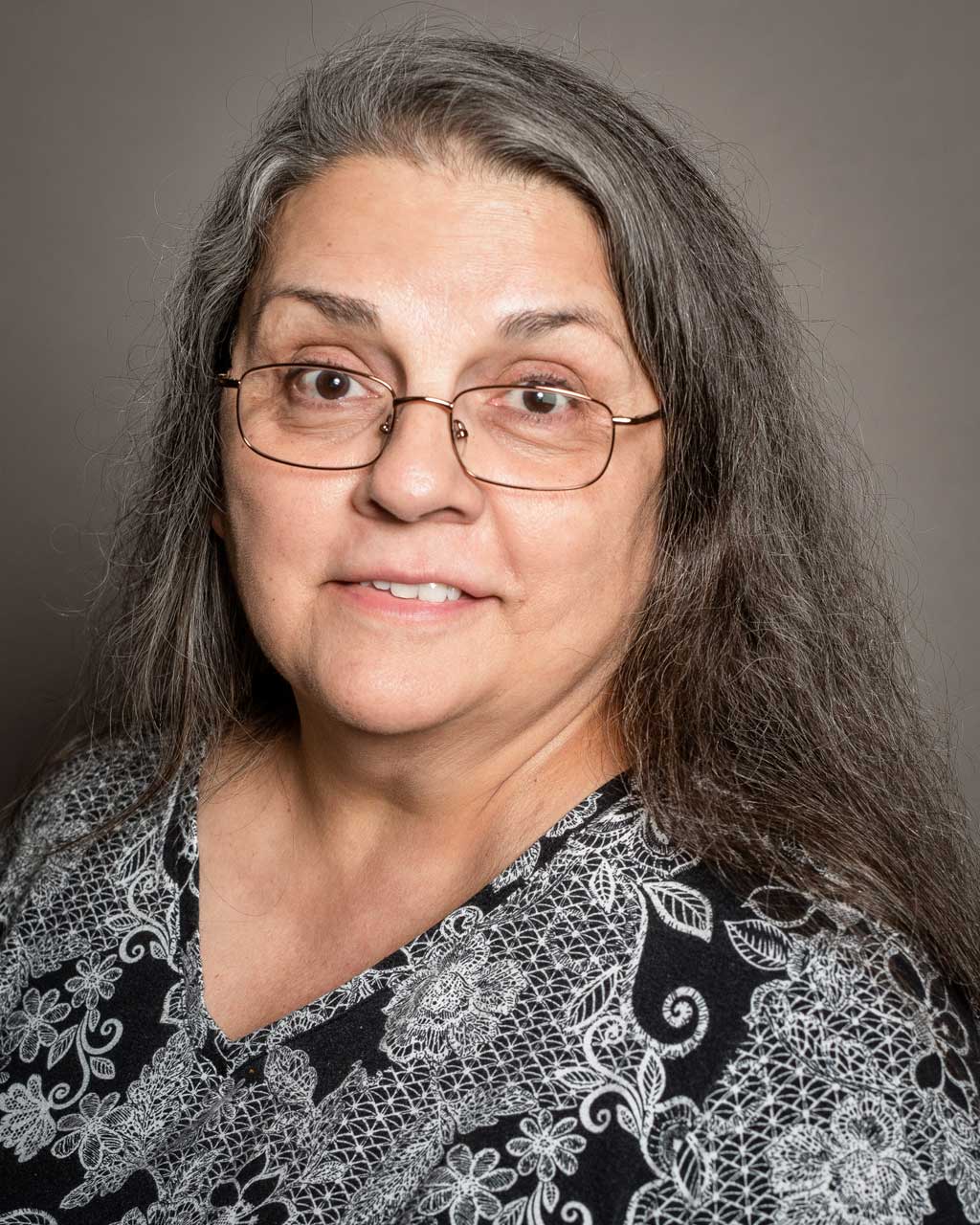 Accounting, Customer Service
"Cindy has been in the business for almost 30 years! Starting out sewing from her own home workroom, Cindy moved …"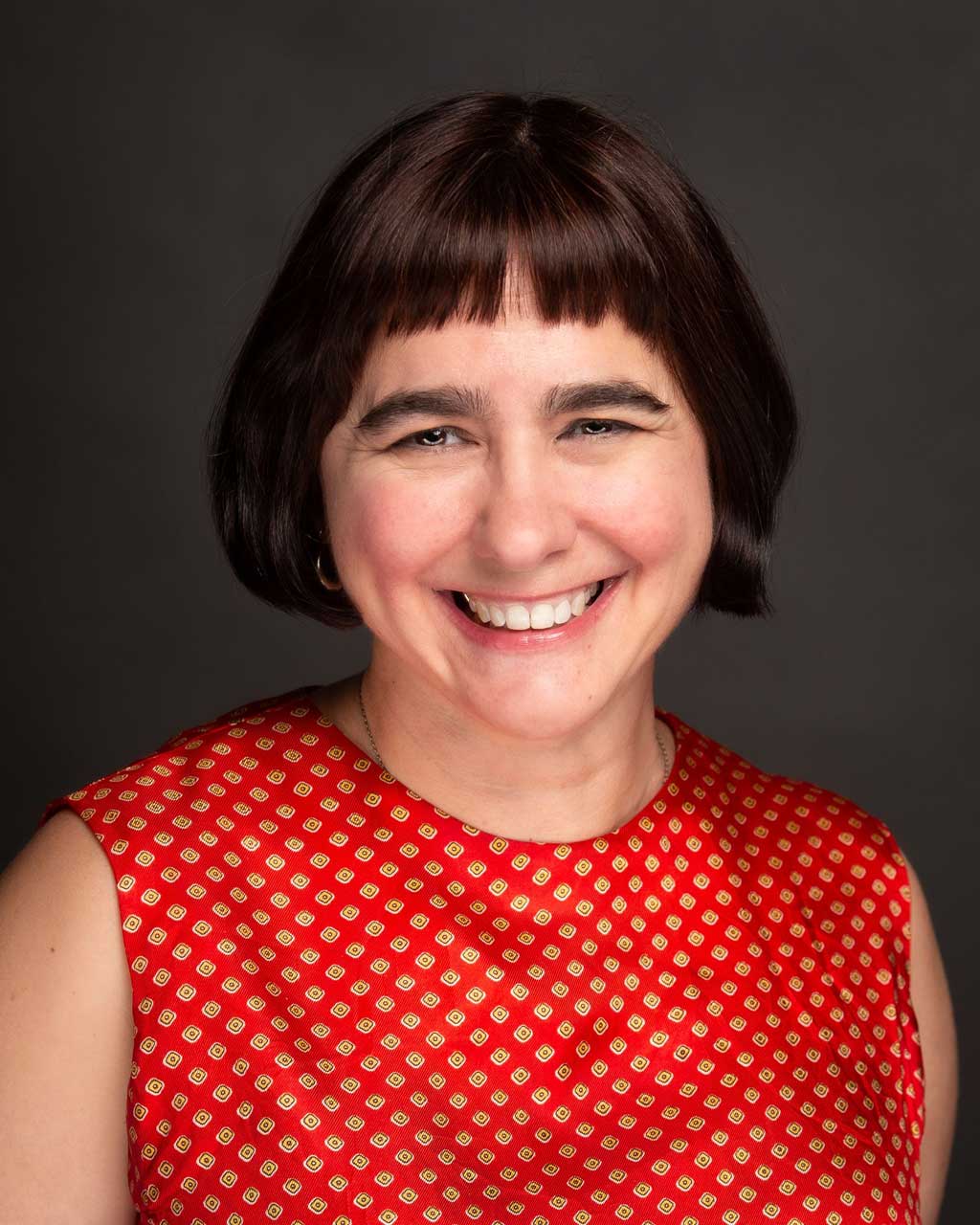 Workroom Production Lead
Emily Bellefuil is the newest addition to our Paramount Fabrics customer service team but comes from 20 years …"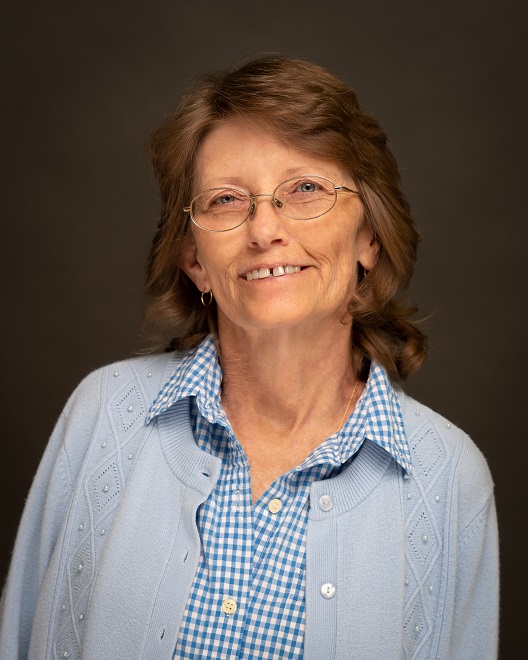 Customer Service
Tina Meyers worked for DSC Window Fashions for 26 years prior to that company being purchased by Paramount …"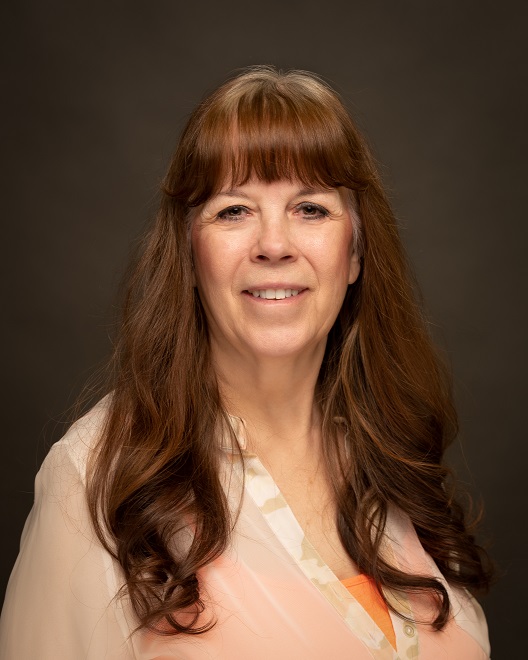 Customer Service
Donna Langhoff worked for DSC Window Fashions for 16 years prior to that company being purchased by Paramount …"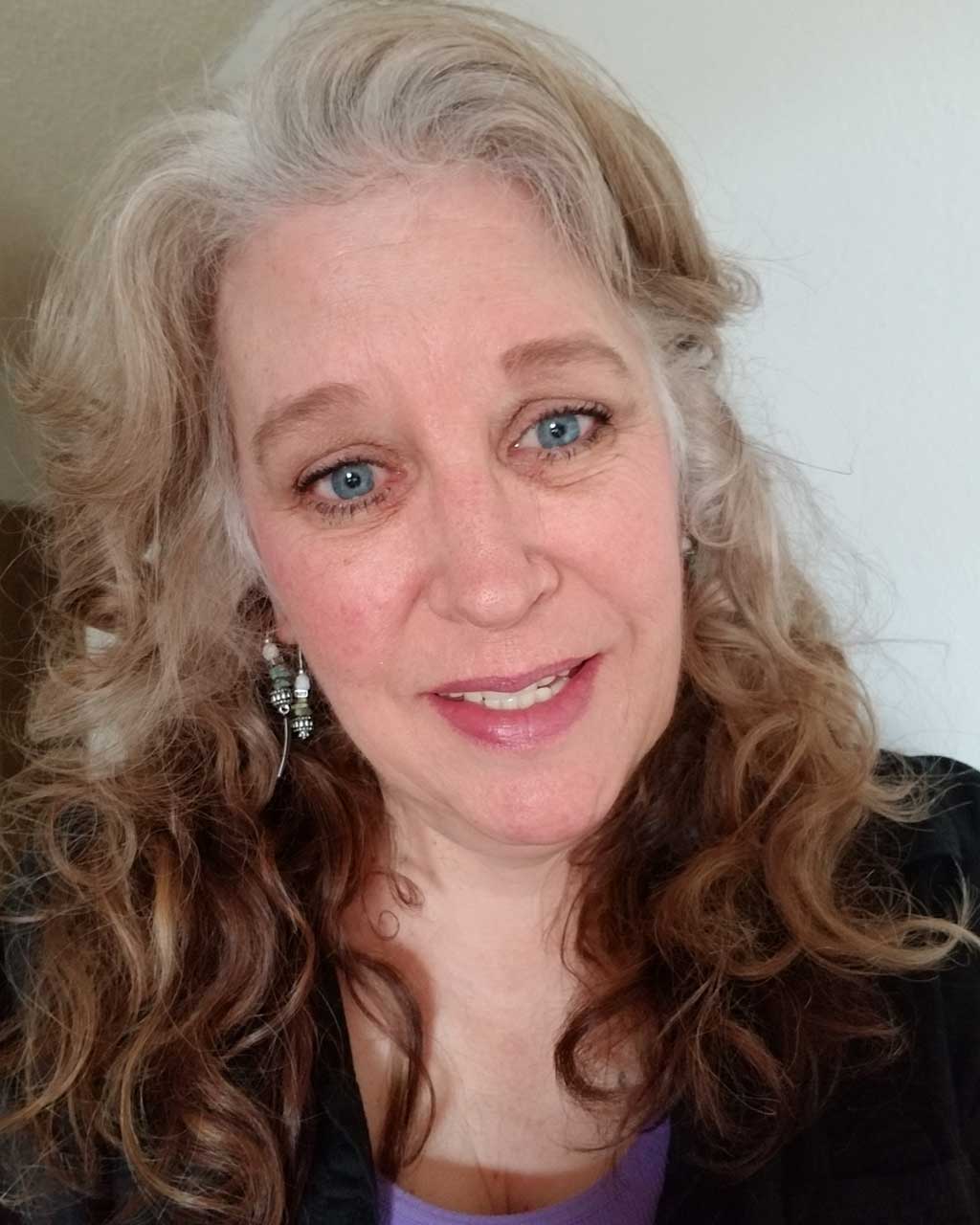 Administrative Assistant
"I am the company narrator, putting the words together to introduce you to this team that I am so very proud of every …"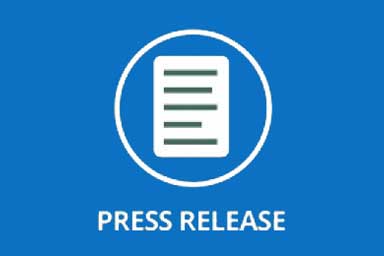 Press Release, Jan 31, 2020
Paramount Fabrics, Inc. aquires DSC Window Fashions."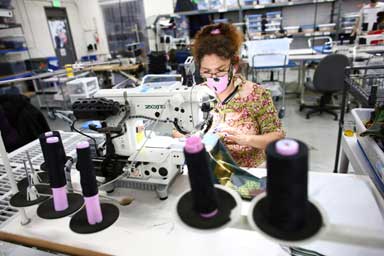 The Colorado Sun, June 12, 2020
Article – "Phunkshun partners with Paramount Fabrics to produce masks."
Abby is very helpful and extremely knowledgeable. I enjoy working with her.
– Shona S Bascon, Gotcha Covered of Galleria Uptown 
The Abdel's window treatments are just AMAZING! Really beautiful and our customer could not be happier. Thank you for making these gorgeous products for our client and making them (and us) so happy with them! Raouf also really loved the installers and said they were top-notch all the way. We appreciate your support and hard work on behalf of our clients.
– Alexis and Kristina, Denver Design Group
Thank you for the quality of the work that went into my last order (and every order for that matter). My installer, who works with many workrooms in Colorado and in high-end homes, was extremely impressed with the workmanship of each piece in comparison to your competitors.
– Connie George with Interior Xcapes
I just wanted to thank you for getting both of my jobs completed prior to Christmas. I know it was a real push for your team but it was greatly appreciated. Thank you and Happy Holidays!
– Jennifer Linder with Décor and You
Message Us
Get In touch below. Ask Any Question or Start a Free Quote
Office Location
5570 W 60th Ave, Arvada, CO 80003
Open Hours
Mon – Thur: 8am – 4:30pm
Friday: 8am – 4pm