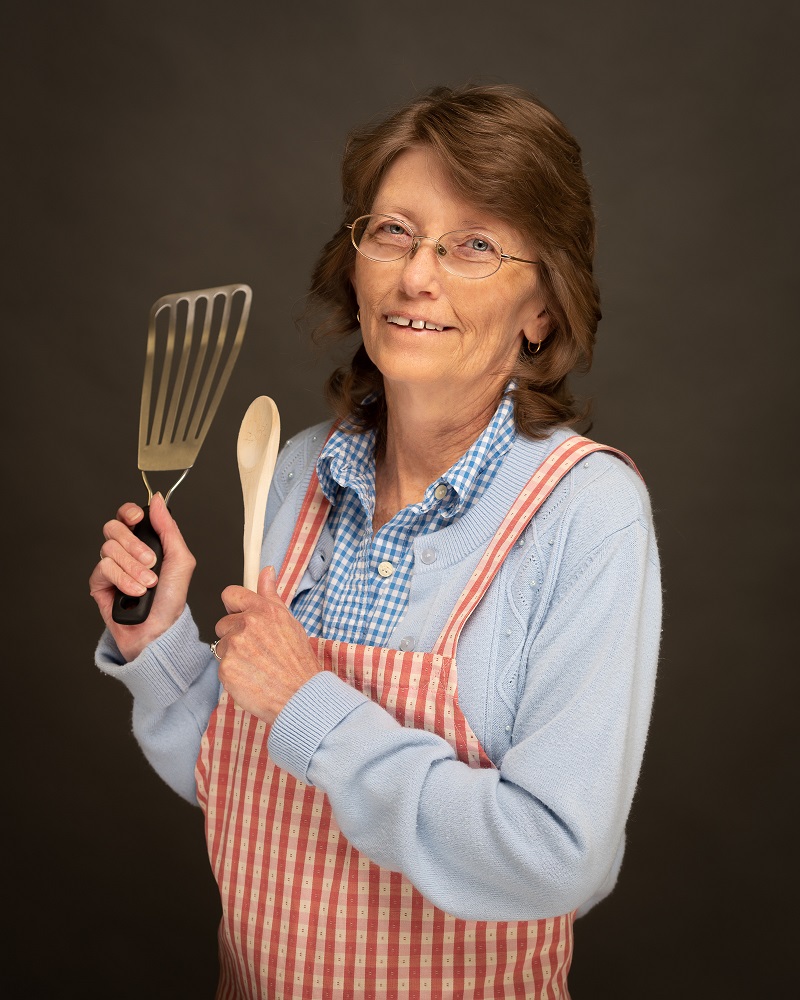 Tina Meyers
Customer Service
Tina Meyers worked for DSC Window Fashions for 26 years prior to that company being purchased by Paramount Fabrics in February of 2020. In those many years, she has held a great variety of positions; from fabricating honeycomb shades, verticals and roller shades to moving into the office, working in the marketing department and now in customer service where her wealth of knowledge supports customers and team alike.
Tina is a Colorado native who has two grown children, 1 adorable grandson, and, in her words, "a couple of cats". When she's not helping the team here, she enjoys watching old movies, cooking and spending time with her family, who coincidentally, loves her homemade chicken soup and spaghetti.
Her "pop" though really likes when it's pork chops and potatoes for dinner! Some of us, who have known and worked with Tina over the years have a few other favorite food memories thanks to Tina. She makes a delicious Jell-o and pretzel salad and the most adorable sandwich cookies she calls Starlight Bites. You simply must try them sometime. We're pretty sure she'd share the recipes.