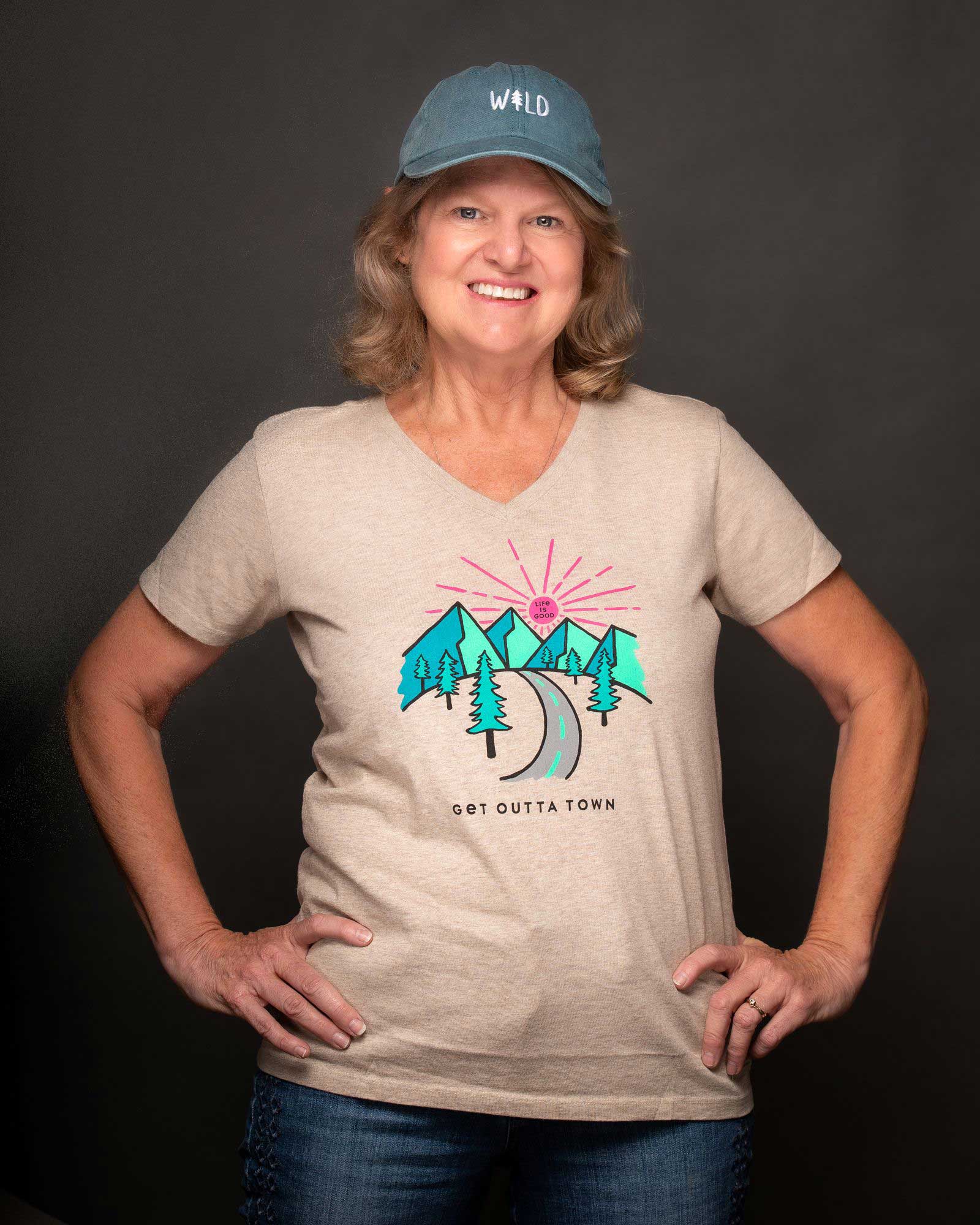 Kathy Miks
Design Account Sales Representative
Kathy fell in love with design, "back in high school" where she took an Interior Design class at the career center in Anchorage, AK. And while she joined the Navy directly out of school, that love of design never left her.
After a 4-year tour that paid for her college degree, Kathy immediately signed up at the Colorado Institute of Art, graduated, and started out designing window coverings. She was hooked from the start and never looked back.
Kathy loves her chosen profession because every day is different. Plus, being solutions driven, she solves problems for her customers daily. Her love for her job is so evident. I have seen her literally breeze in the door like she's on a happy cloud and get right down to conquering the issues of the day many times.
It had to be destiny, nearly 20 years ago, that Kathy would be introduced to Paramount Fabrics and over the years, it's become a relationship both she and Paramount thoroughly enjoyed developing.
When she is not working, Kathy has as great a passion for the outdoors as she does for interior design and spends her free time camping, hiking, and "playing" outside. Especially now that she recently celebrated becoming a grandma… one of the best parts of her life and it has only just begun.